Detailed Product Description
| | | | |
| --- | --- | --- | --- |
| Type: | smd led | Chip Material: | InGaN |
| Emitting Color: | Gold Yellow | Luminous Intensity: | Customers' Requirements |
| Luminous Flux(lm): | 16-18LM | Power: | 0.2W |
| Viewing Angle(°): | 120 Degree | Color Rendering Index: | Null |
| Color Temperature: | 2000-2200K | Operating Temperature: | -20 - 85 |
| Chip Brand: | Epistar Chip, Sanan Chip,Epileds Chip | Current: | 60mA |
| Voltage: | 2.0-2.4V | Warranty: | 2 Years |
| Lifespan: | 50000-100000H | | |
Small size SMT Type gold yellow 0.2W 2016 SMD LED Chip Specifications for Mobile phone flashing light
Features:




1. P-LCC-2 package.
2. White package.
3. Optical indicator.
4. Colorless clear window.
5. Ideal for backlight and light pipe application.
6. Inter reflector.
7. Wide viewing angle.
8. Suitable for automatic placement equipment.
9. Suitable for vapor-phase reflow, Infrared reflow and wave solder processes.
10. Available on tape and reel (8mm Tape).
11. The product itself will remain within RoHS compliant Version.
Descriptions:




1. The YH2016R05 is available in soft red, orange, yellow, green, blue and white. Due to the package design, the LED has wide viewing angle and optimized light coupling by inter reflector. This feature makes the SMT TOP LED ideal for light pipe application. The low current requirement makes this device ideal for portable equipment or any other application where power is at a premium.

Applications:




1. Automotive: Backlighting in dashboards and switches.
2. Telecommunication: Indicator and backlight in telephone and fax
3. Indicator and backlight for audio and video equipment.
4. Indicator and backlight in office and family equipment.
5. Flat backlight for LCD's, switches and symbols.
6. Light pipe application.
7. General use

Package Dimension:

| | | | |
| --- | --- | --- | --- |
| Part No. | Chip Material | Lens Color | Source Color |
| YH2016GY02 | AlGaInP | Water Clear | Gold yellow |
Product Description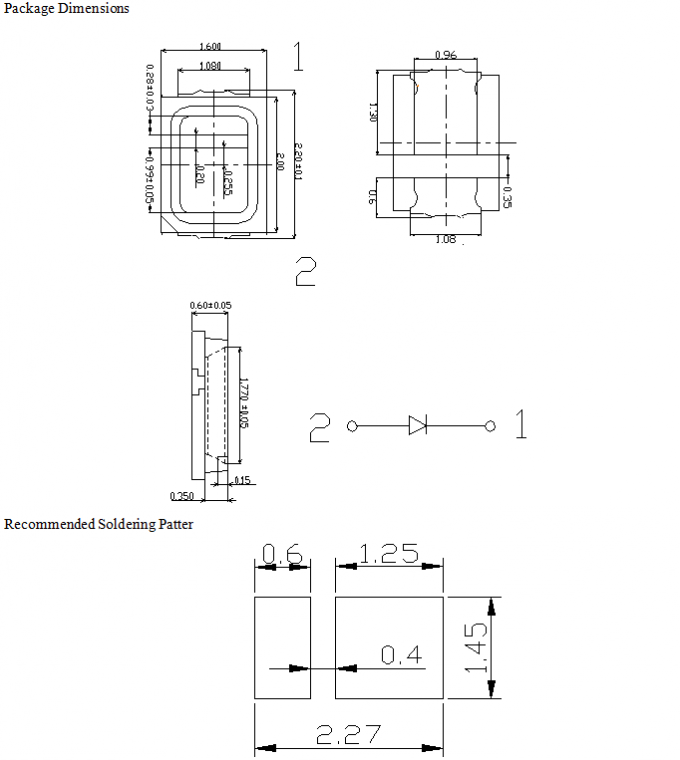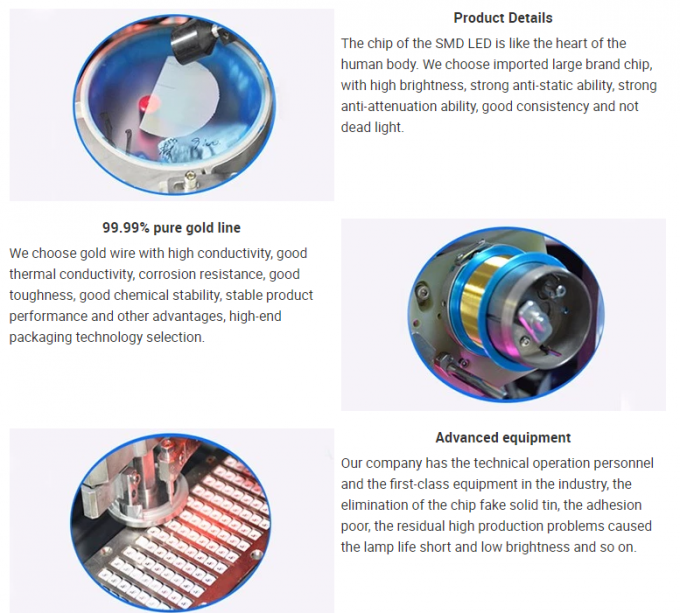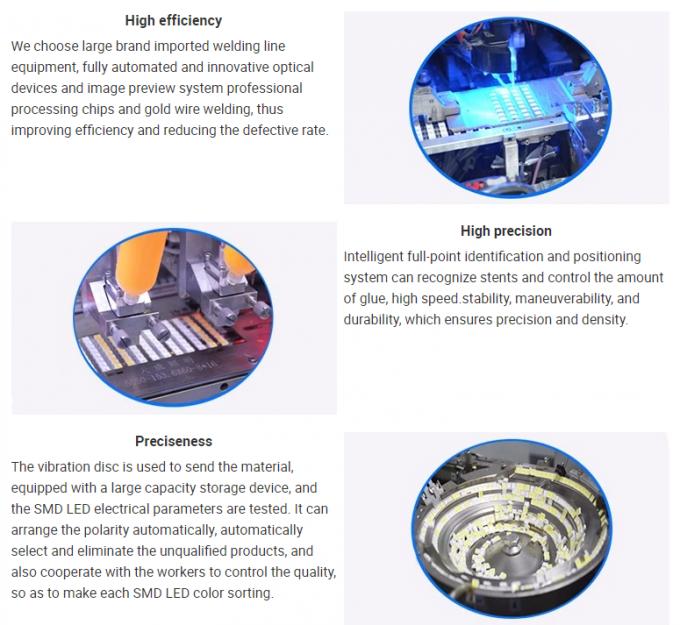 Product quality:
1. good raw materials
2. Copper layer
3. Gold wire connection
4. Sanan chips
5. Lifespan is >50 000 hours easily
SURFACE MOUNT LED LAMPS
Product Type:YH2016R05
Absolute maximum ratings (Ta=25°C)
Parameter

Symbol

Value
Unit
Forward current

If

60
mA
Reverse voltage
Vr
5
V
Power dissipation
Pd
0.2
W
Operating temperature range
Top
-25~+80
°C
Storage temperature range
Tstg
-30~+85
°C

Peak pulsing current

(1/8 duty f=1KHz)

Ifp
80
mA
Electro-Optical characteristics (TA=25°C)

Parameter

Test

Condition

Symbol

Value
Unit
Min
Typ
Max
Wavelength
If=150mA
WL
--
---
--
NM
Forward voltage
If=150mA
Vf
2.0
--
2.4
V
luminous flux

If=150mA

φ
16
--
18
LM

Viewing angle at 50% IV

If=150mA
2θ1/2
--
120
--
Deg

Color rendering index

If=150mA

CRI
--
70
--
Ra
Reverse current
Vr=5V
Ir
--
5
--
μA